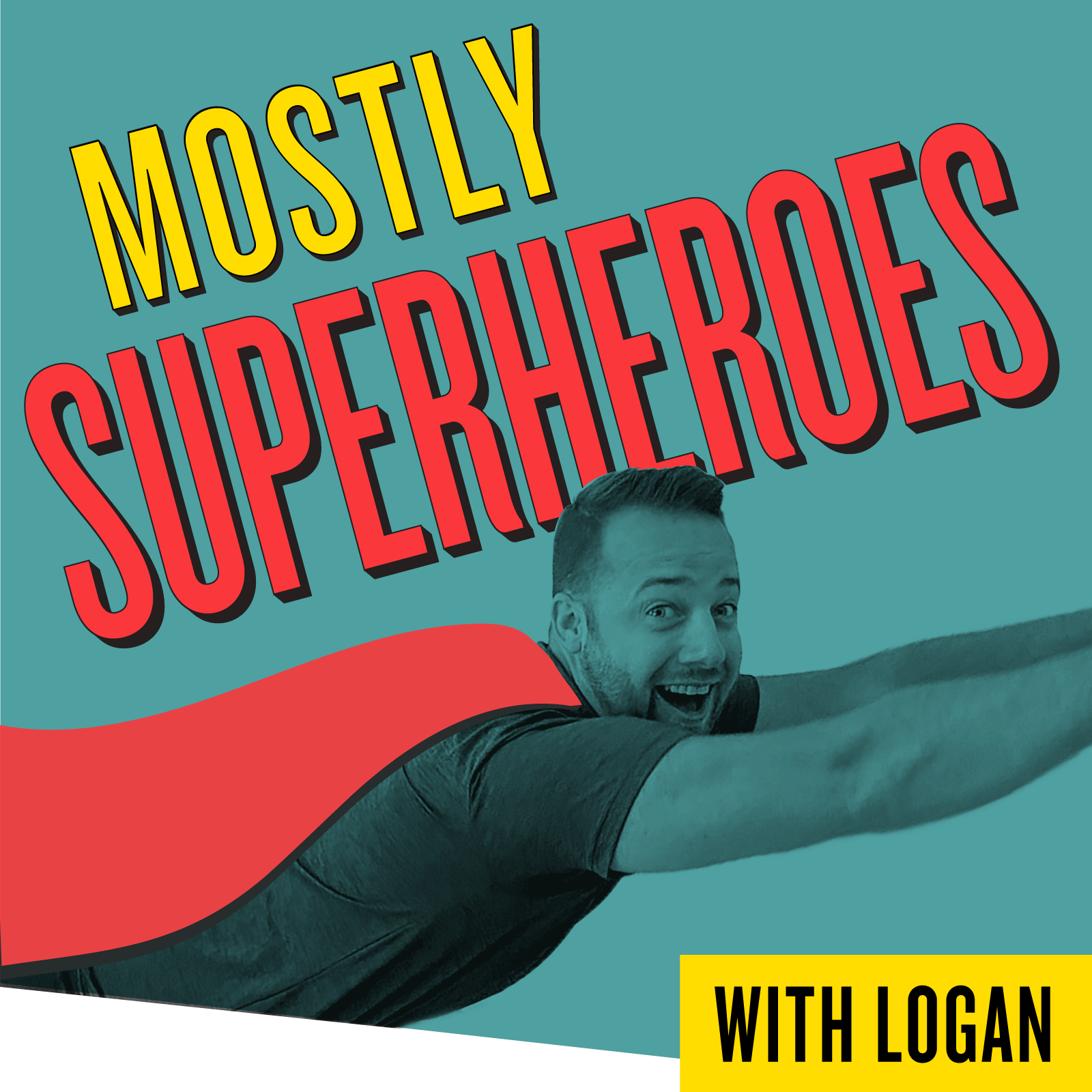 It is Monday February 15th. Happy Presidents Day. Today Logan talks WandaVision and The Justice League Snyder Cut trailer for News and Rumors, along with Valentines's Day and The Stand during Whatchu Watchin'. 
Thank you for supporting the show.
Subscribe to our YouTube and Twitch channels.
Follow us on Instagram, Facebook, Twitter, TikTok and Tumblr.
Early episodes that include The After Show available for Patreon Patrons. 
Something new everyday at www.MostlySuperheroes.com