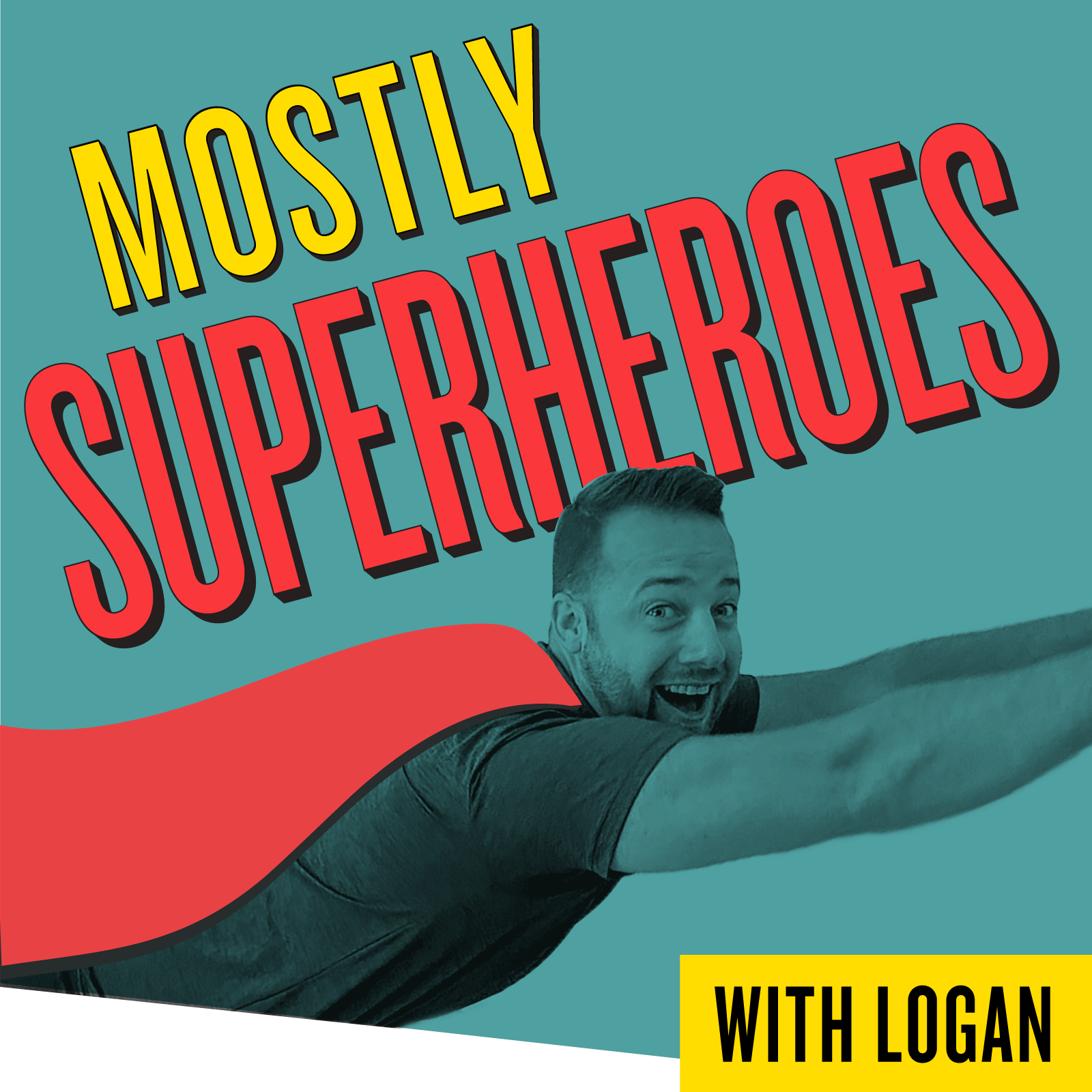 Our Monday Mini-Show, Live from Instagram every Monday at 12pm CST. 
Logan talks news and rumors surrounding Jennifer Lawrence playing Sue Storm in the MCU and Sasha Calle is our new Supergirl. We watched The Stand on CBS as well as Flora and Ulysses on Disney+. Listen to our review and rating. 
Thank you for supporting you favorite independent podcasts. 
Subscribe to our YouTube and Twitch channels.
Follow us on Instagram, Facebook, Twitter, TikTok and Tumblr.
Become a Patreon Patron to get early episode that include the PRE and POST Show featuring us three.
Something new everyday at www.MostlySuperheroes.com