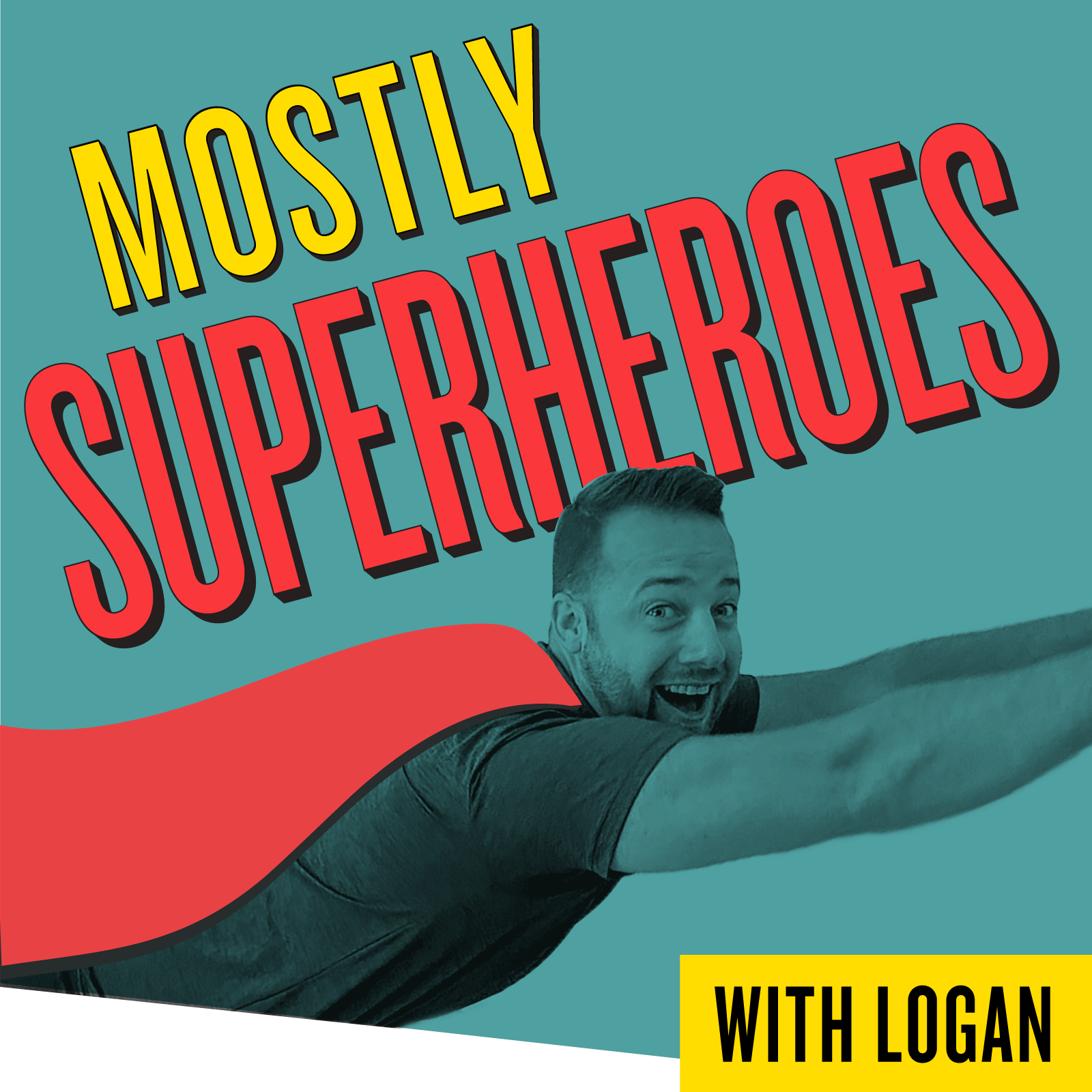 PC Mike talks Arkham City, The Giggler has more updates on Guy Fieri. We review and rate both Guardians of the Galaxy AND the WandaVision 'The Series Finale'. 
Thank you for supporting you favorite independent podcasts.
Subscribe to our YouTube and Twitch channels.
Follow us on Instagram, Facebook, Twitter, TikTok and Tumblr.
Become a Patreon Patron to get early episode that include the PRE and POST Show featuring us three.
Something new everyday at www.MostlySuperheroes.com