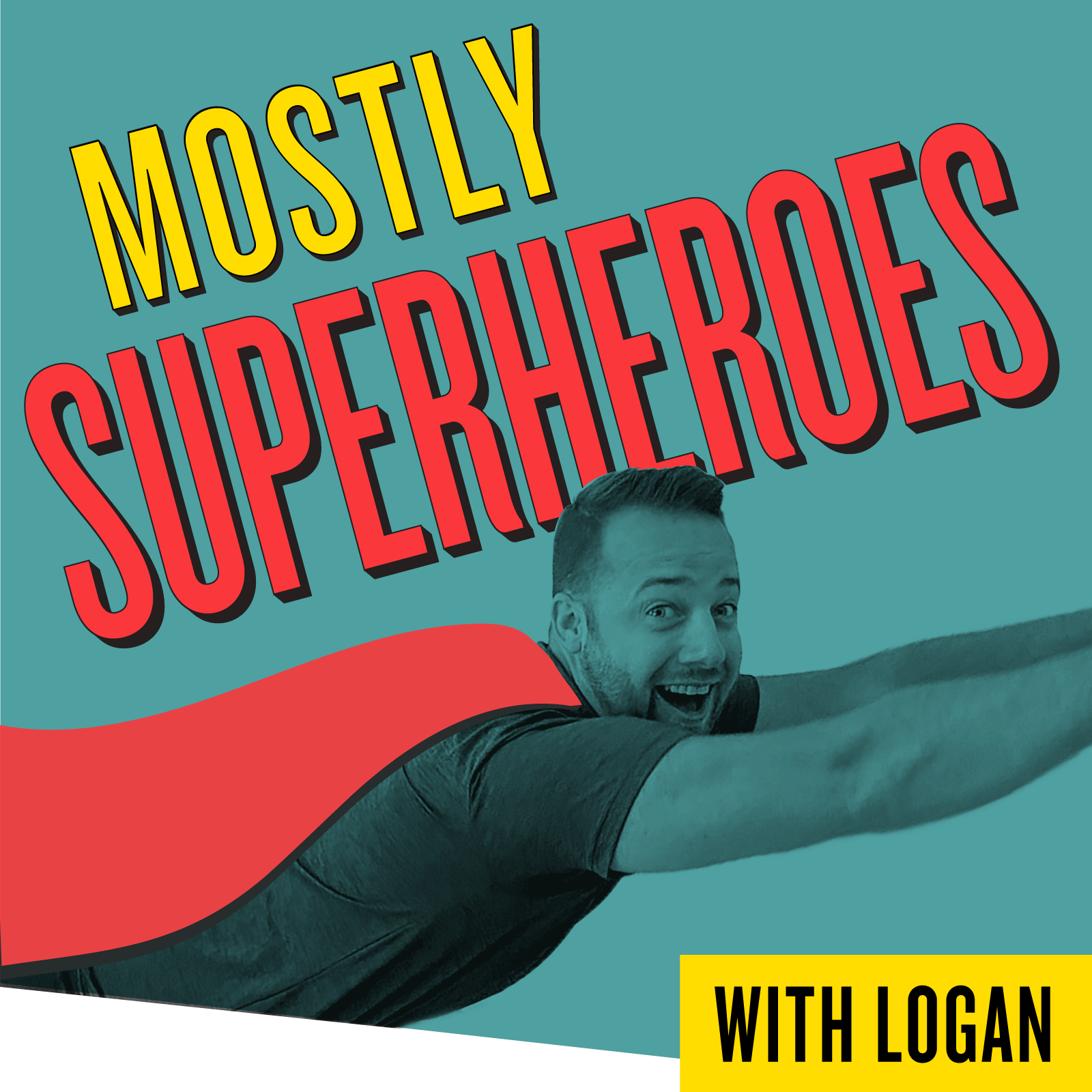 THIS WEEK on Mostly Superheroes: we prepare for Justice League The Snyder Cut dropping Thursday on HBOMax AND The Falcon and Winter Soldier dropping FRIDAY on Disney+. PC Mike talks Murder Among The Mormons on Netflix, The Giggler dives into Below Deck Sailing Yacht. AND a review and rating of 2015 Marvel flik, Ant-Man, the next title in our #MCUREWATCH​. This is Mostly Superheroes.
Thank you for supporting you favorite independent podcasts.
Subscribe to our YouTube and Twitch channels.
Follow us on Instagram, Facebook, Twitter, TikTok and Tumblr.
Become a Patreon Patron to get early episode that include the PRE and POST Show featuring us three.
Something new everyday at www.MostlySuperheroes.com