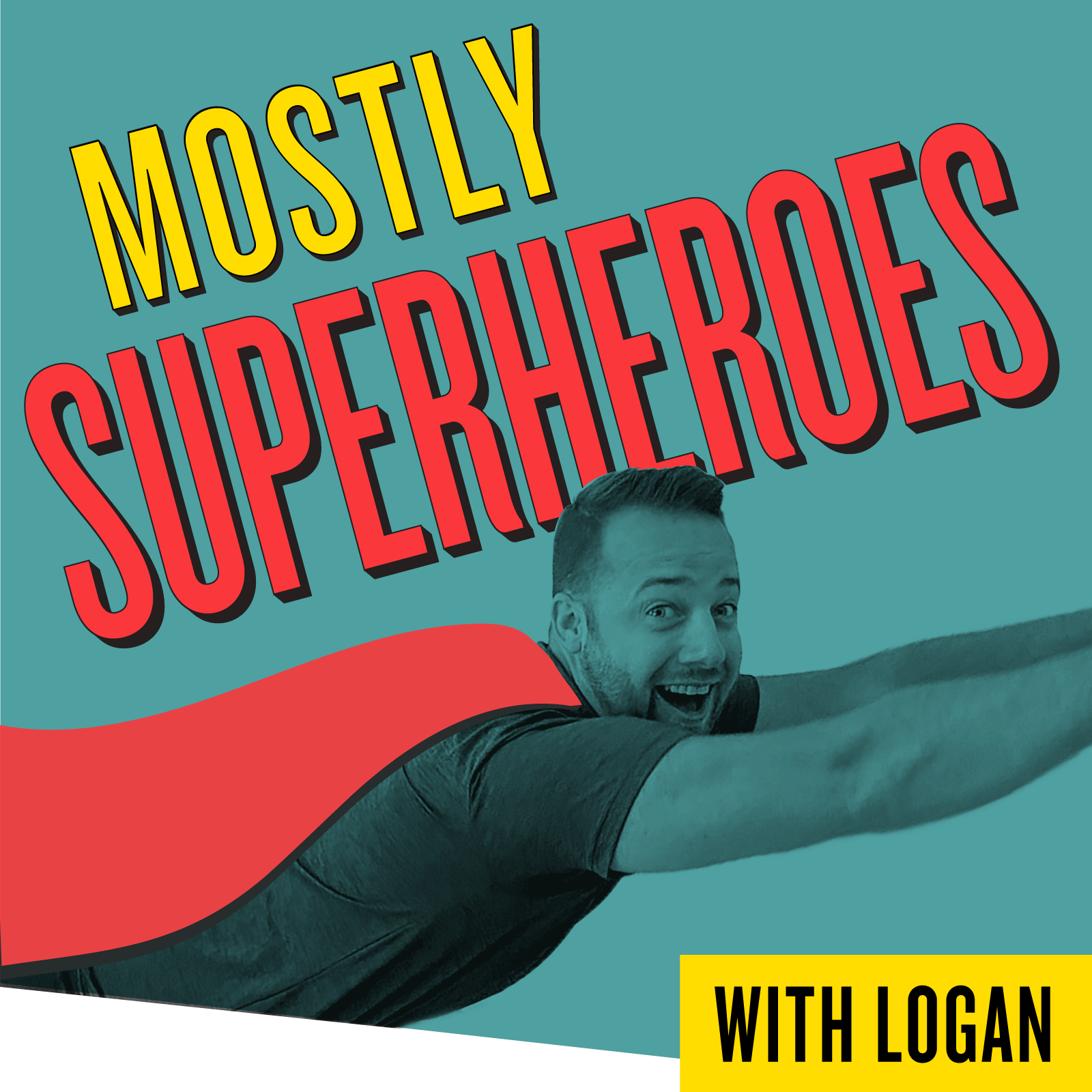 It is Monday April 26th, 2021. This week on the show an update on #MostlyMadness and a look at the upcoming animated Marvel series What If..? We watched John Wayne Gacy: Devil in Disguise on Peacock, Don't tell Mom the babysitter's DEAD, and the new Mortal Combat on HBO MAX. And for #TheMeat, we discuss in detail the Season One Finale of The Falcon and The Winter Solider on Disney+. This is Mostly Superheroes.
New on Thursdays. 
NEWS AND RUMORS
What If..? Trailer https://youtu.be/4iLVoEg9aLk
Thank you for supporting you favorite independent podcasts. Remember to turn on those in-app reminders to know when new episodes are available. Subscribe and tell a friend. We appreciate you.
Listen to The Music Show
Subscribe to our YouTube and Twitch channels.
Follow us on Instagram, Facebook, Twitter, TikTok and Tumblr.
Become a Patreon Patron to get early episode that include the PRE and POST Show featuring us three.
Something new everyday at www.MostlySuperheroes.com
©2021 Carrogan Ventures, LLC