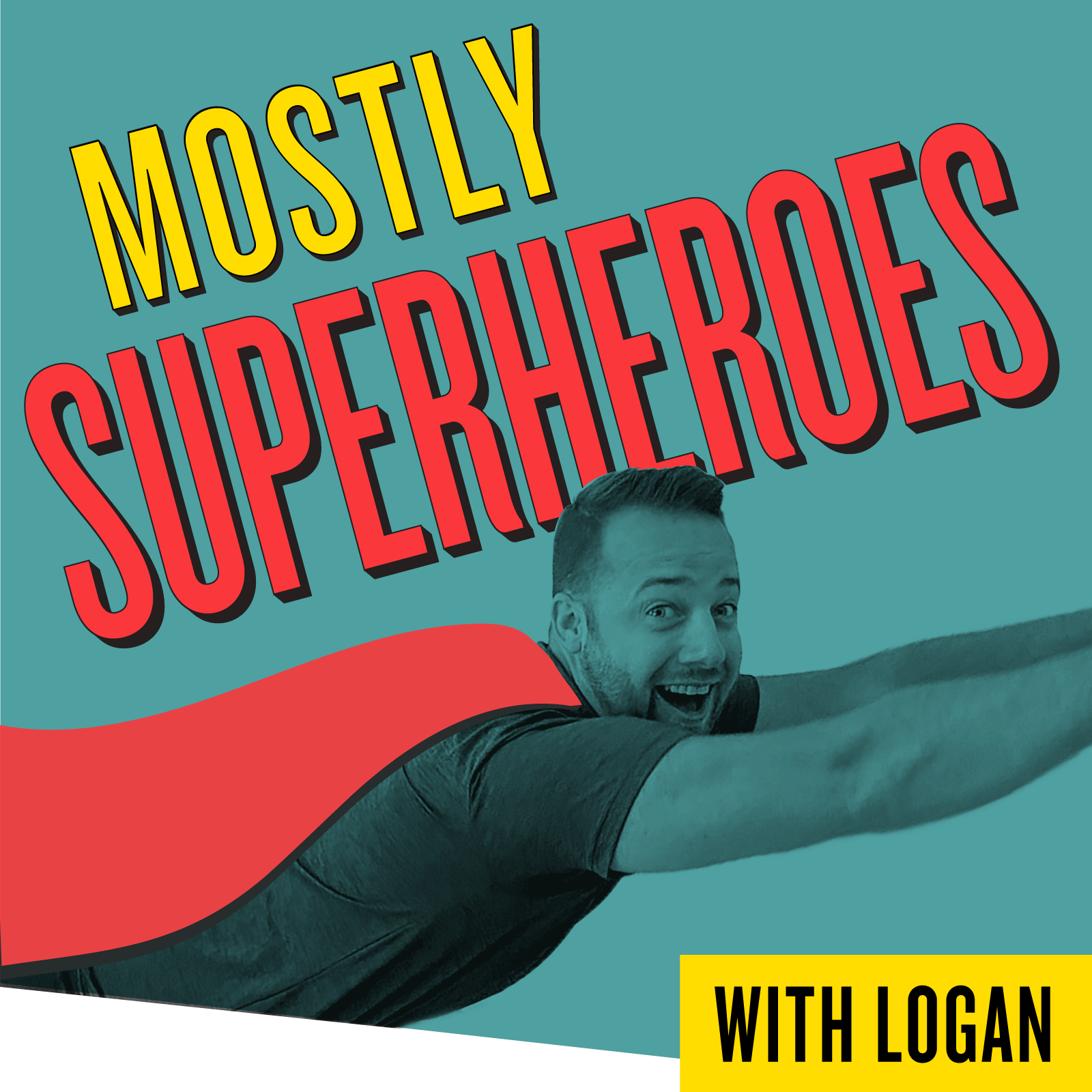 It is Monday April 5th, 2021. This week on the show: #MostlyMadness Round 2 Voting is here, another trailer for Loki drops, and a major announcement regarding The Batman starting Battinson. We watched Ted Lasso, Invincible, and Godzilla vs Kong, PLUS we continue the #MCURewatch with Guardians of the Galaxy Volume 2 a nice warm up for our review of the Disney+ series: The Falcon and The Winter Soldier Episode 3. This is Mostly Superheroes.
NEWS AND RUMORS
· LOKI TRAILER DROPS, Comicbook
· SUICIDE SQUAD TRAILER SHATTERS RECORDS Comicbook
· THE BATMAN WITH BATTINGSON SET ON EARTH 2 Comicbook
· WRESTLEMANIA 37 THIS WEEK Bleacher Report
More on GOTG V2
Recap with a little help from Wiki-Pedia
FOUR END CREDIT SCENES – Great article from Entertainment Weekly
More on TFATWS Ep. 3
Madripoor a fictional island in Southeast Asia, mostly associated with X-Men stories from the world of comic books, (thanks, Fandom for the assist).
Thank you for supporting you favorite independent podcasts.
Listen to The Music Show
Subscribe to our YouTube and Twitch channels.
Follow us on Instagram, Facebook, Twitter, TikTok and Tumblr.
Become a Patreon Patron to get early episode that include the PRE and POST Show featuring us three.
Something new everyday at www.MostlySuperheroes.com
©2021 Carrogan Ventures, LLC