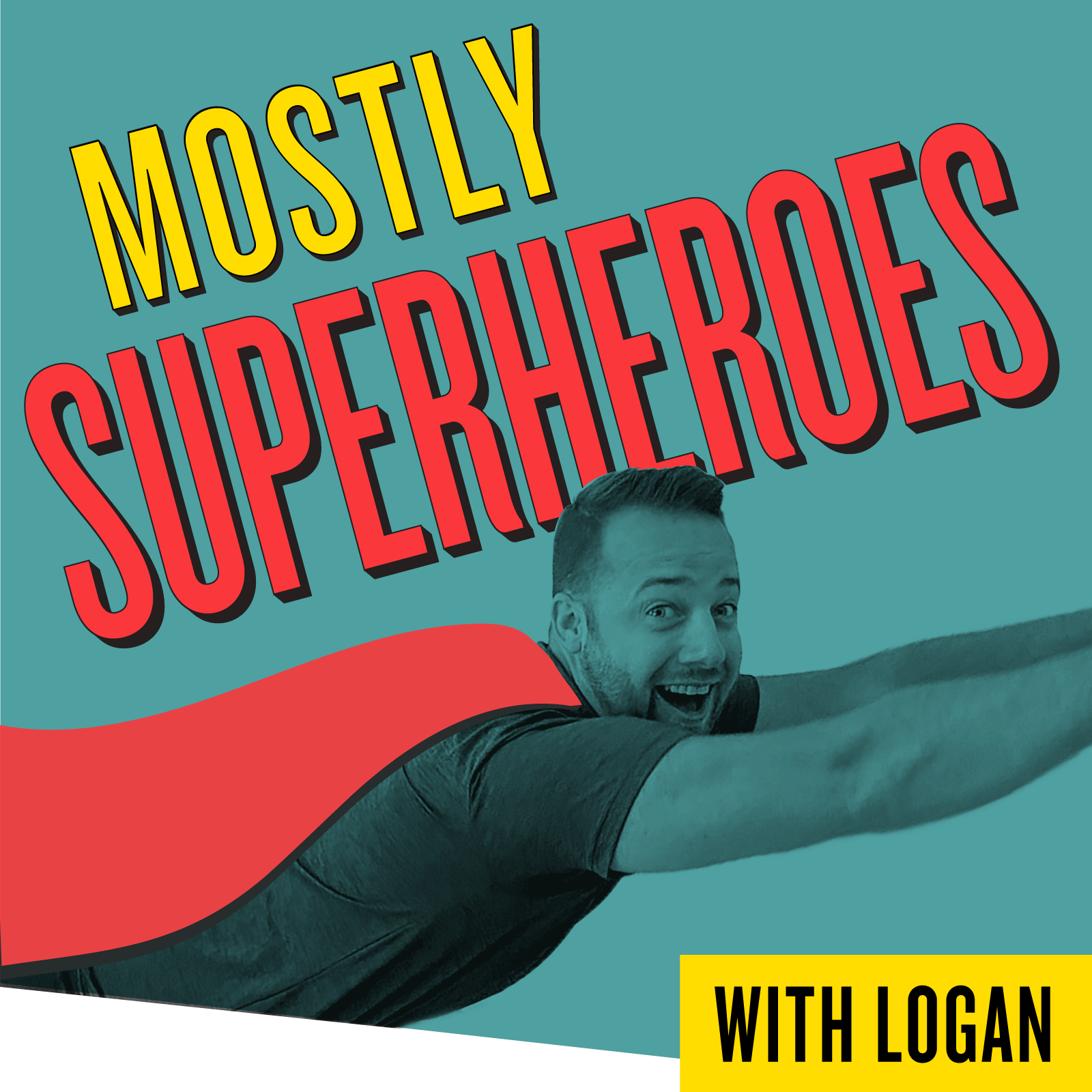 LIVE from Instagram Every Monday at Noon CST. This week's news covers Spider-Man, Superman, and more. PLUS a review and rating of 2001 psychological thriller, Donnie Darko starring Jake Gyllenhaal. 
Thank you for supporting you favorite independent podcasts. 
Subscribe to our YouTube and Twitch channels.
Follow us on Instagram, Facebook, Twitter, TikTok and Tumblr.
Become a Patreon Patron to get early episode that include the PRE and POST Show featuring us three.
Something new everyday at www.MostlySuperheroes.com