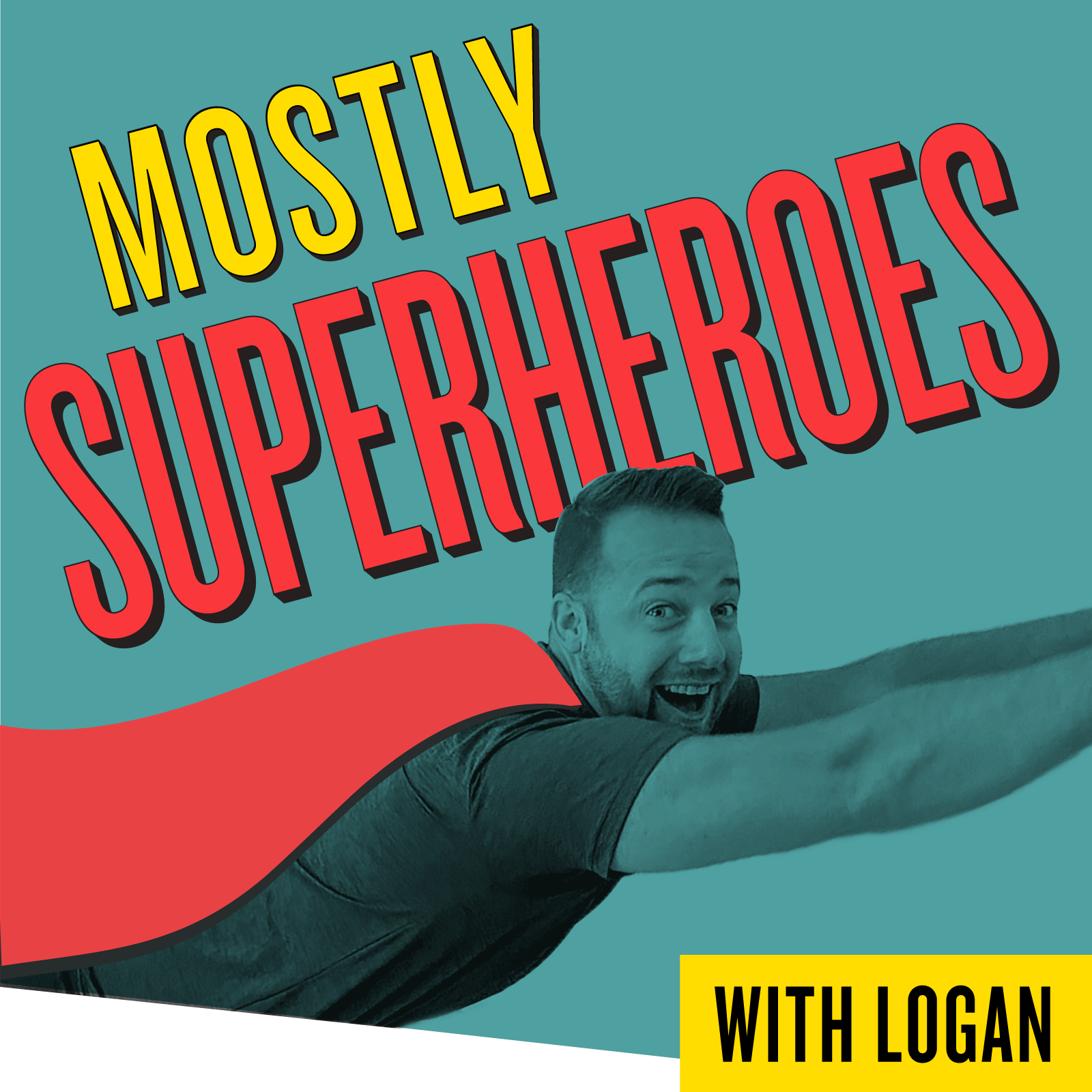 LIVE from Instagram Every Monday at Noon CST. This week we give some MCU Schedule updates as WandaVision wraps up. PLUS a spoiler free review and rating on the new tv series, Ted Lasso starring Jason Sudeikis, now streaming on Apple TV+. 
Thank you for supporting you favorite independent podcasts. 
Subscribe to our YouTube and Twitch channels.
Follow us on Instagram, Facebook, Twitter, TikTok and Tumblr.
Become a Patreon Patron to get early episode that include the PRE and POST Show featuring us three.
Something new everyday at www.MostlySuperheroes.com