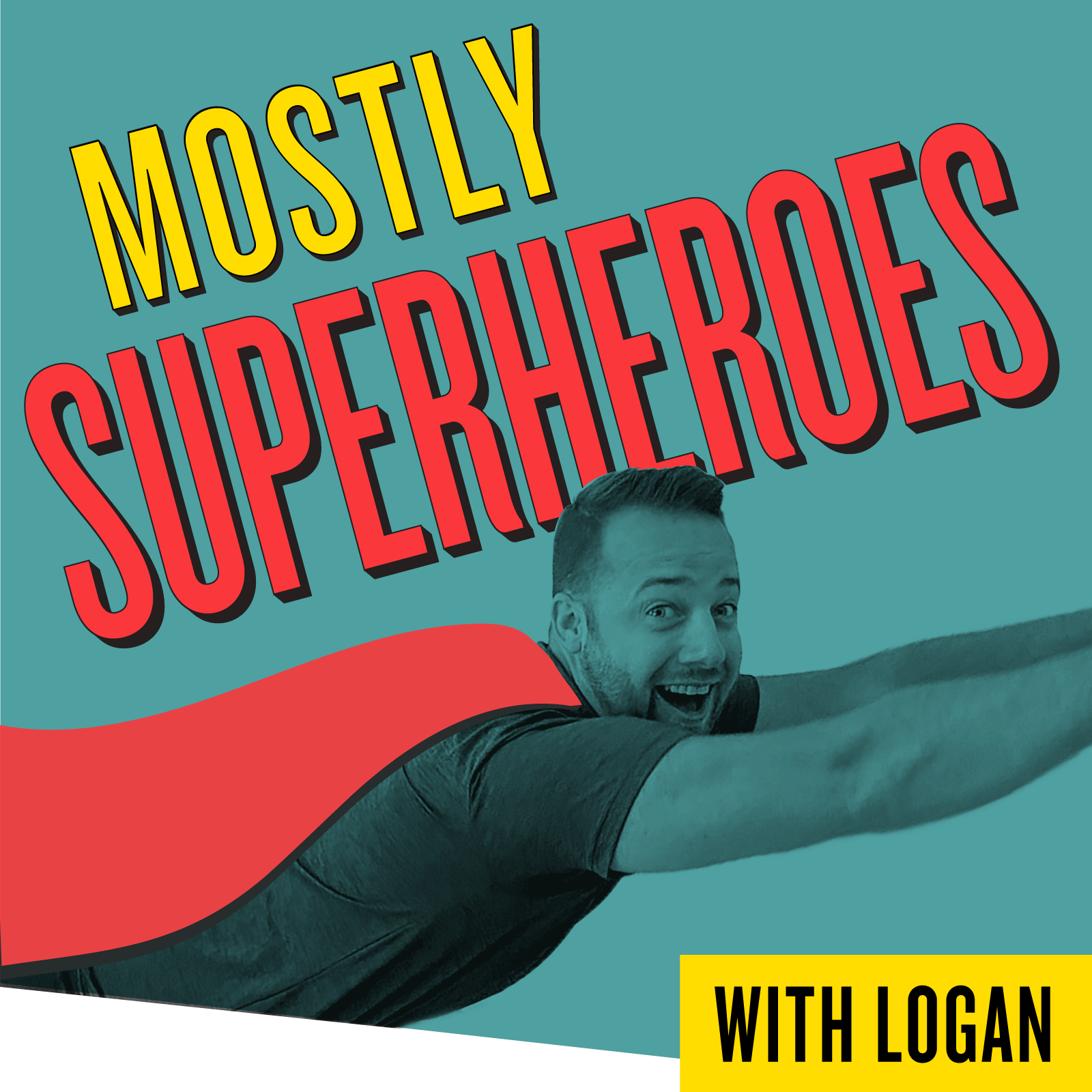 Welcome to Mostly Superheroes Monday Show. LIVE on Instagram every Monday at 12pm CST. Logan goes over some news on Thor: Love and Thunder, shares some theories on the potential return of Captain America to the MCU, and reviews Palmer (AppleTV+) and The Little Things (HBO MAX). As always, you will also get a glimpse of what is coming up our main episode which drops every where every Thursday.
Video available at www.mostlysuperheroes.com/squad.
Password: Shield
Thank you for your support of the show. 
Subscribe where you listen to #Podcasts.
Subscribe to our YouTube and Twitch channels.
Follow us on Instagram, Facebook, Twitter, TikTok and Tumblr.
Early episodes that include The After Show available for Patreon Patrons. 
Something new everyday at www.MostlySuperheroes.com