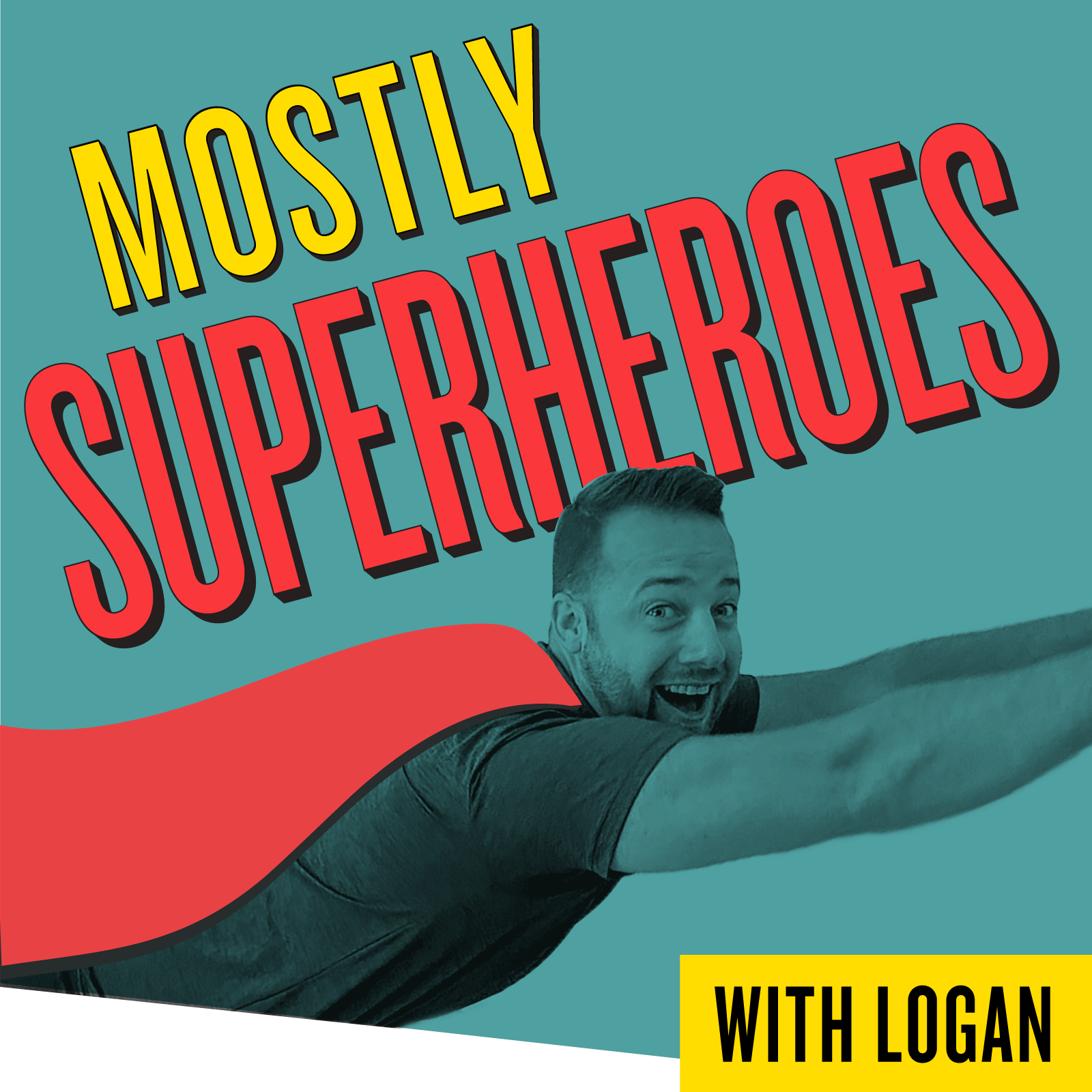 Happy Monday, SQUAD! 
Tom Brady has done it again. Logan highlights the game, the commercials, and discusses the Fast 9 and The Falcon and Winter Soldier trailers that dropped. Also, find out what all is happening on Mostly Superheroes this week.
Thanks for listening! 
Subscribe to our YouTube and Twitch channels.
Follow us on Instagram, Facebook, Twitter, TikTok and Tumblr.
Early episodes that include The After Show available for Patreon Patrons. 
Something new everyday at www.MostlySuperheroes.com