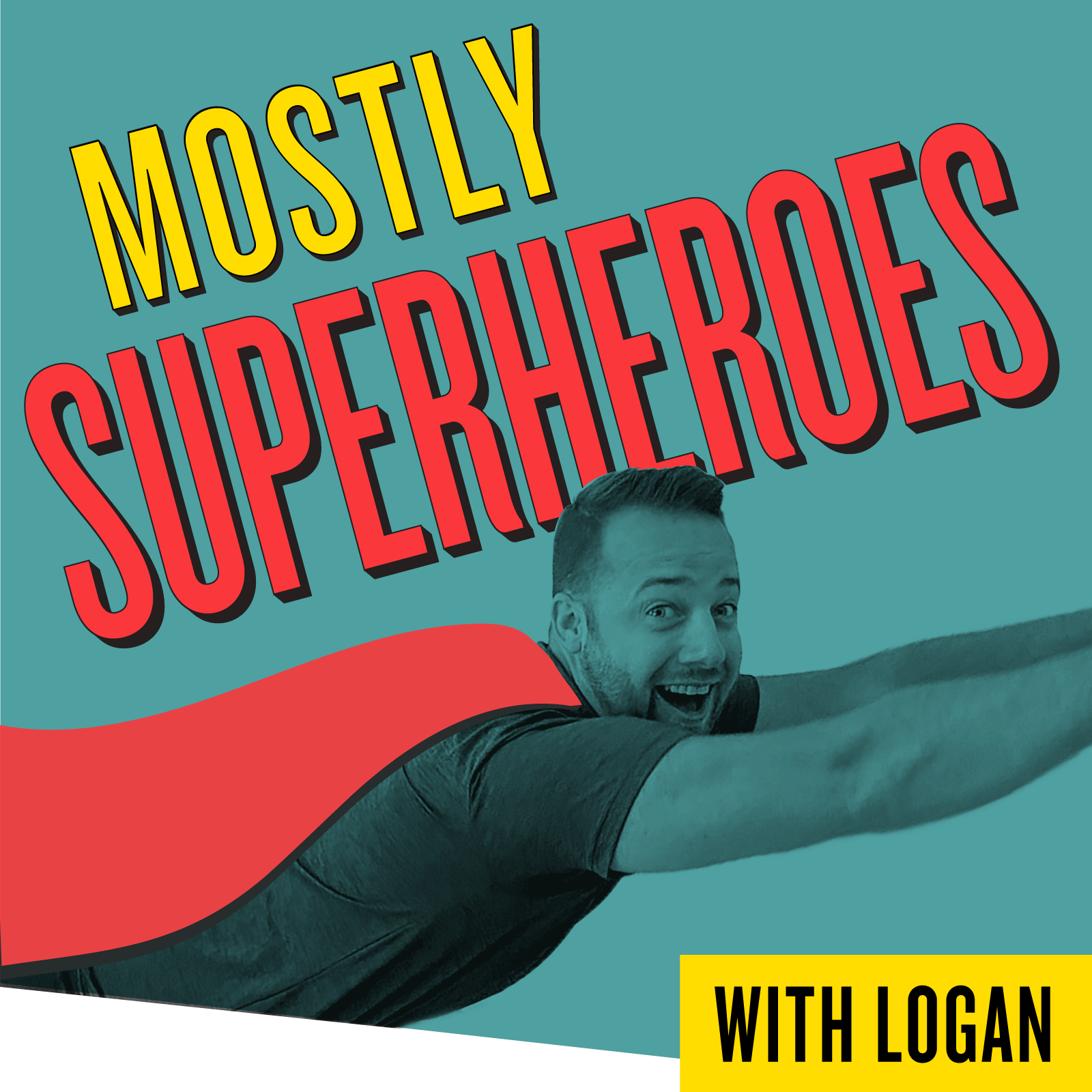 THIS WEEK: PC Mike talks The Wire, The Giggler talks Guy Fieri, and the crew recaps Captain America: The Winter Soldier AND WandaVision Episode 8. PLUS we kick off the #MostlyMadness​ Movie Tournament. THIS IS MOSTLY SUPERHEROES.
Thank you for supporting you favorite independent podcasts.
Subscribe to our YouTube and Twitch channels.
Follow us on Instagram, Facebook, Twitter, TikTok and Tumblr.
Become a Patreon Patron to get early episode that include the POST Show featuring us three.
Something new everyday at www.MostlySuperheroes.com