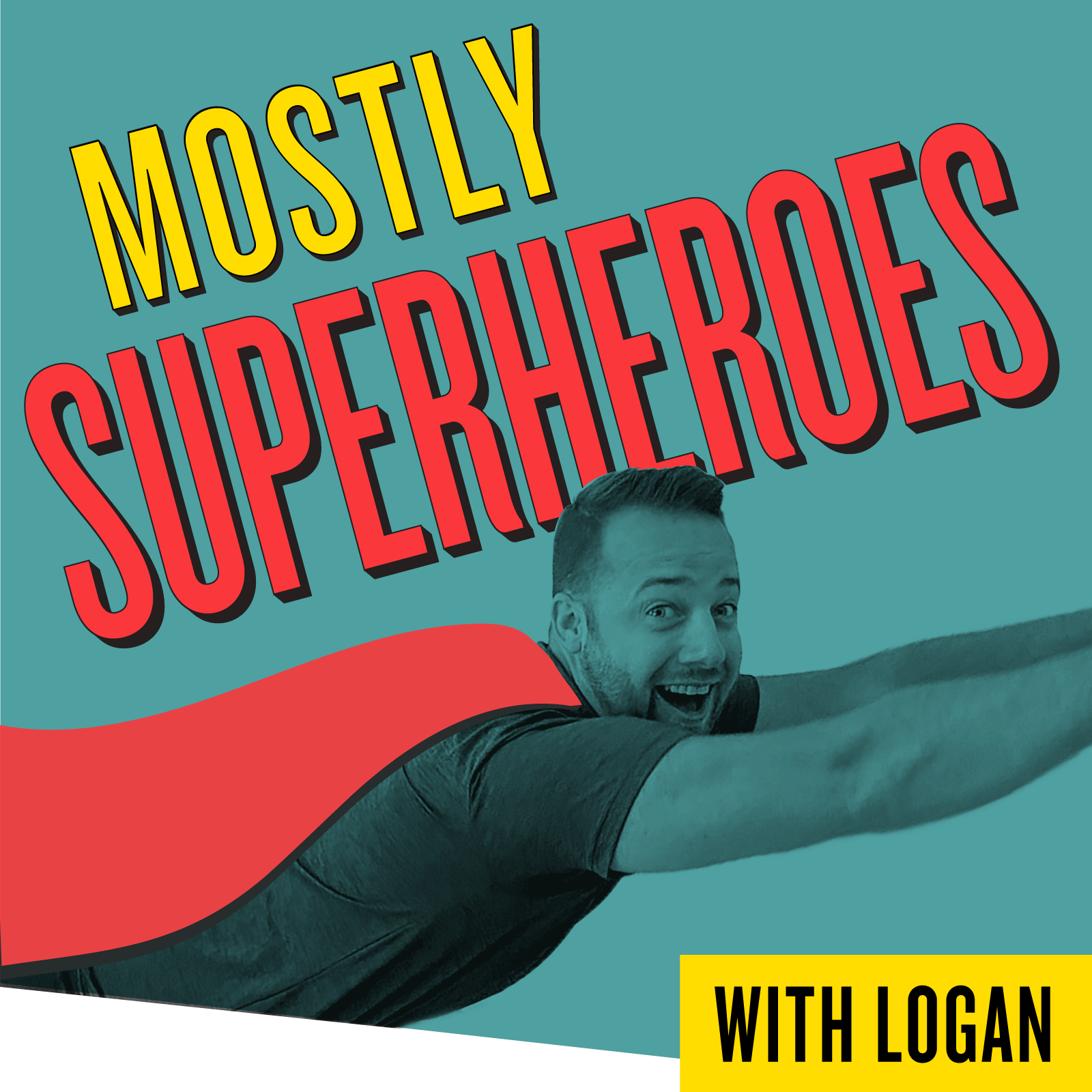 Today is Tuesday February 2nd. ITS GROUNDHOGS DAY. Today is Thursday for you, listener. We have FAN MAIL featuring some of you. Some News on THE SYDER CUT. THE MCU Train Is Moving At Full Speed. We are talking Captain America: The First Avenger AND WandaVision Episode 4.
Thank you for your support of the show.
Subscribe where you listen to #Podcasts.
Subscribe to our YouTube and Twitch channels.
Follow us on Instagram, Facebook, Twitter, TikTok and Tumblr.
Early episodes that include The After Show available for Patreon Patrons.
Something new everyday at www.MostlySuperheroes.com