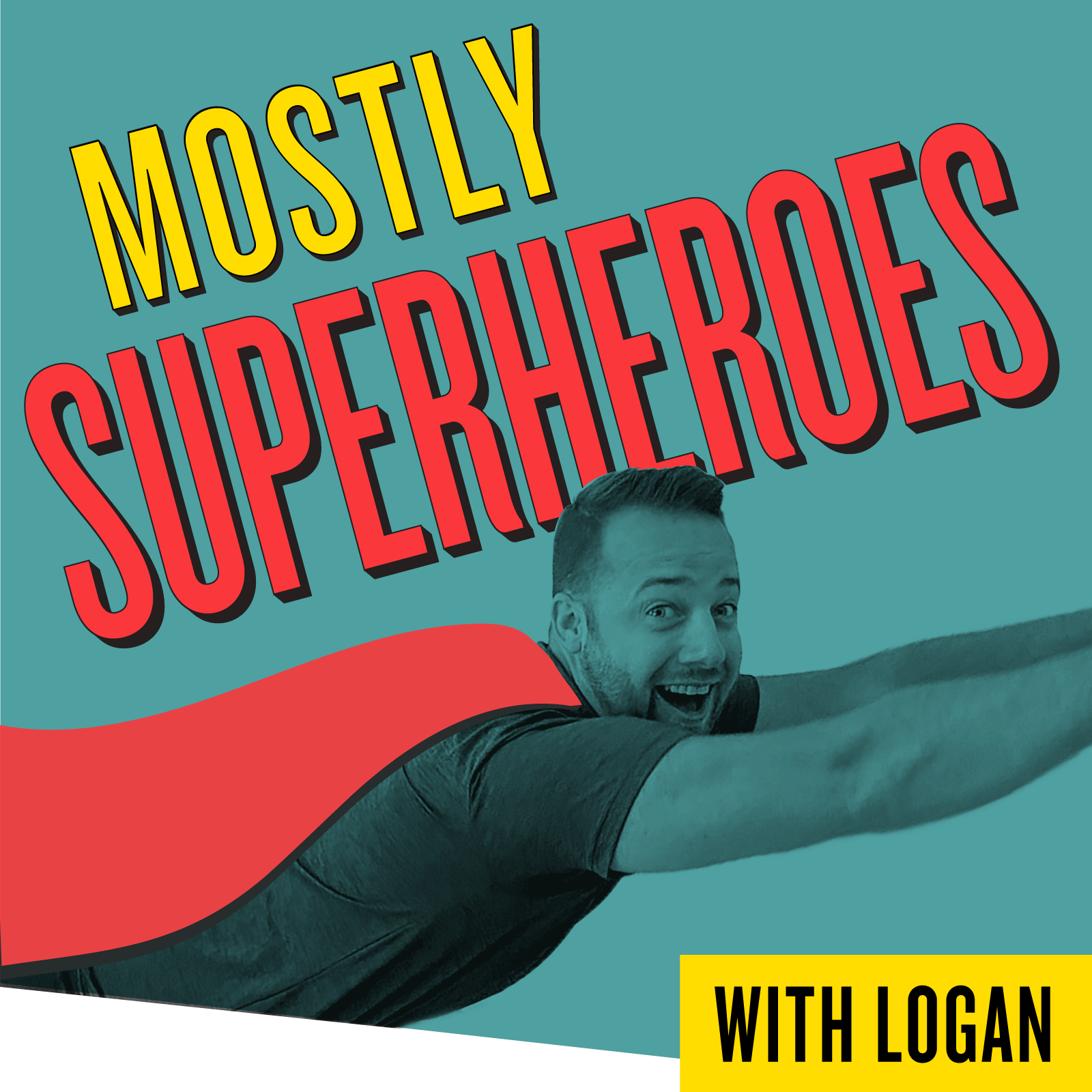 It is Tuesday February 9th. The Squad has submitted some movies for #MOSTLYMADNESS. Super Bowl 55 has come and one. If the MCU was on the Magic School then call us Ms. Frizzle.  We are talking 2012 The Avengers AND WandaVision Episode 5. This is Mostly Superheroes. 
Thank you for supporting the show! 
Subscribe to our YouTube and Twitch channels.
Follow us on Instagram, Facebook, Twitter, TikTok and Tumblr.
Early episodes that include The After Show available for Patreon Patrons. 
Something new everyday at www.MostlySuperheroes.com.