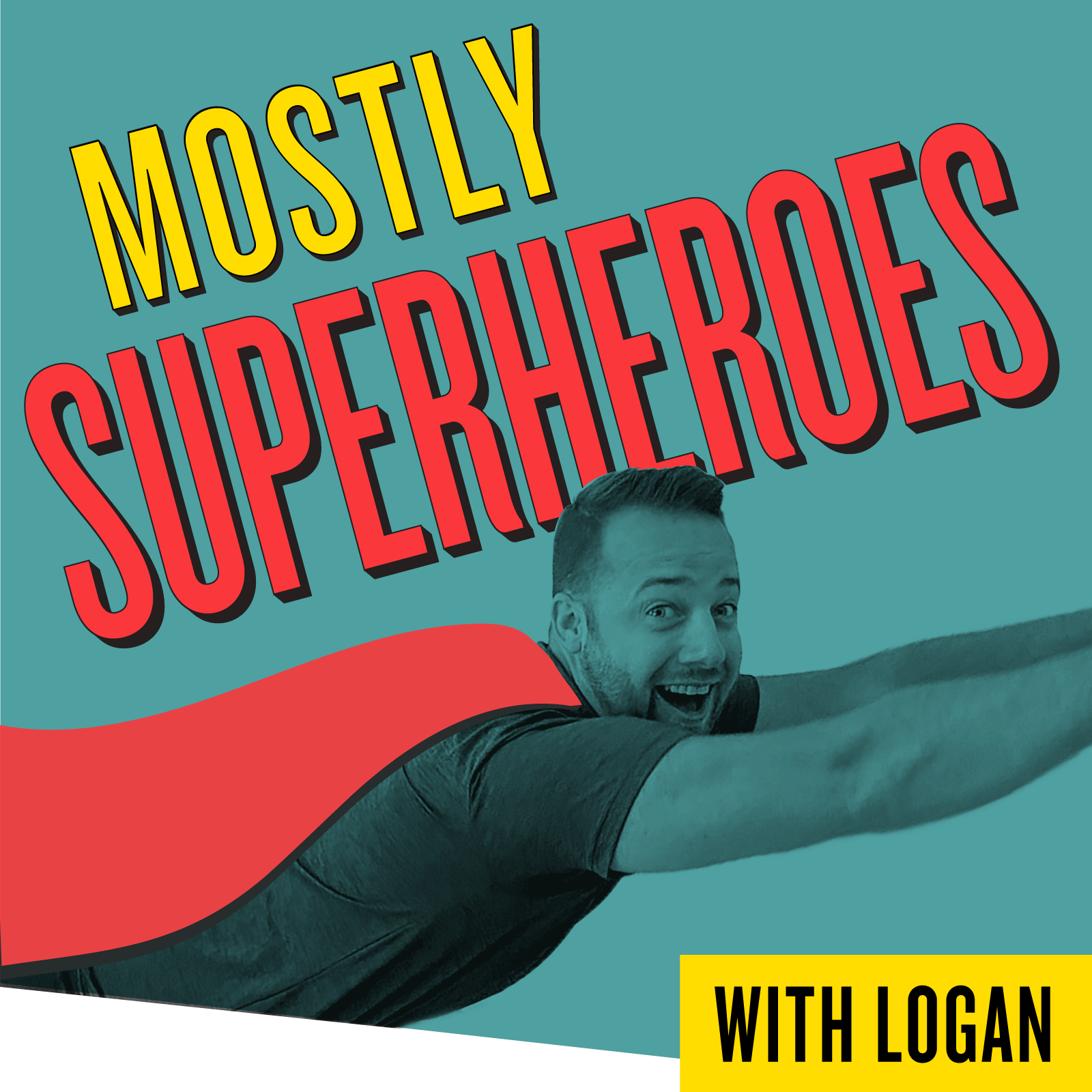 It is Tuesday February 16th. Gena Cararo is fired from The Mandalorian and The Synder Cut Trailer dropped. We saw The Sinner, Cecil Hotel, and The Britney Spears Documentary. And of course the focus is on the MCU with Ironman 3 AND WandaVision Episode 6. This is Mostly Superheroes. 
Thank you for supporting you favorite independent podcasts. 
Subscribe to our YouTube and Twitch channels.
Follow us on Instagram, Facebook, Twitter, TikTok and Tumblr.
Become a Patreon Patron to get early episode that include the PRE and POST Show featuring us three.
Something new everyday at www.MostlySuperheroes.com