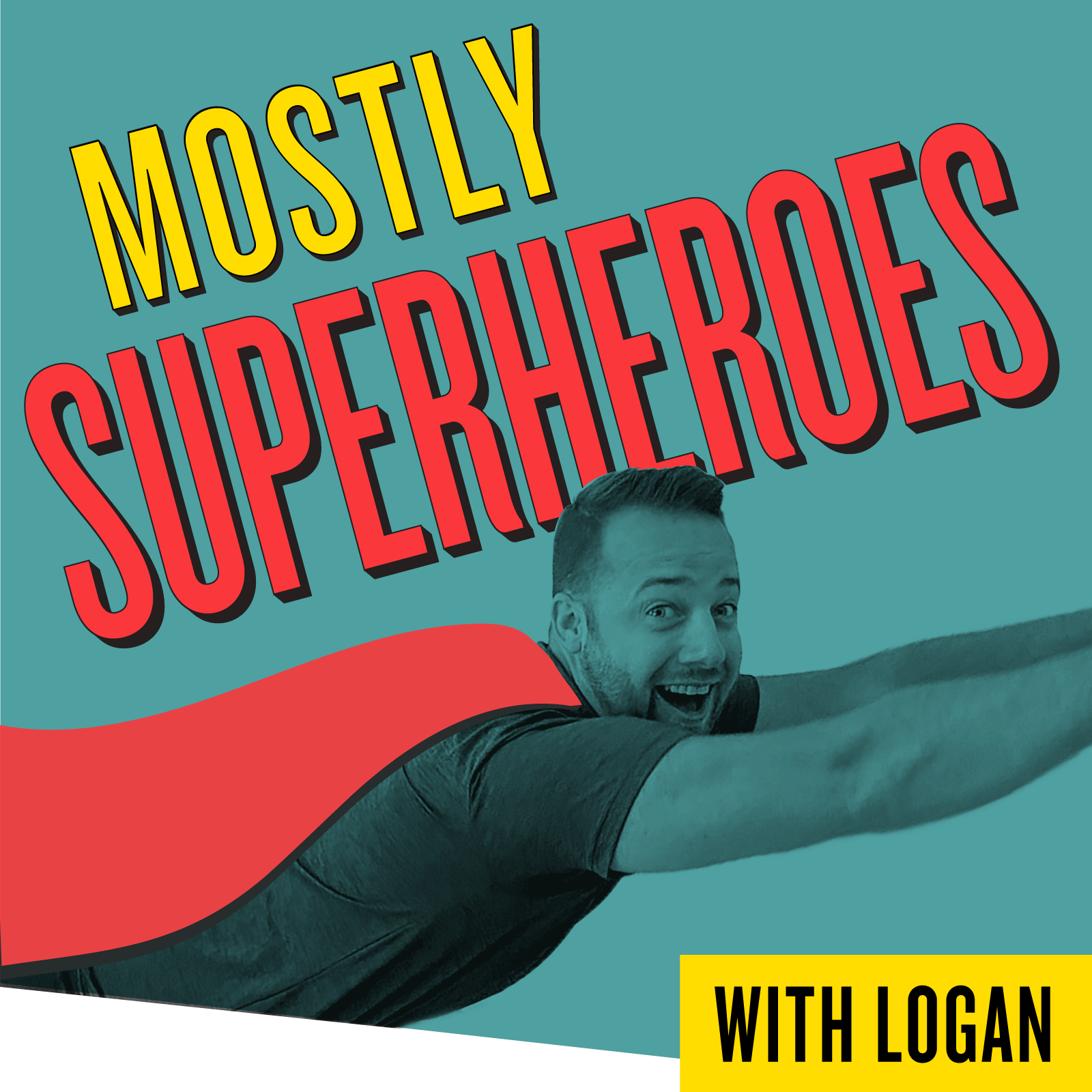 This week on Mostly Superheroes: Logan, PC Mike, and The Giggler are joined by veteran podcaster and co-host of The Jock and Nerd Podcast, Imran! We breakdown 2011 MCU film, Thor, and episode 3 of WandaVision, both streaming now on Disney+. Subscribe to our podcasts, YouTube channel, and become a Patreon Patron to early access to episodes in more.
Thank you for your support of the show. 
Subscribe where you listen to #Podcasts.
Subscribe to our YouTube and Twitch channels.
Follow us on Instagram, Facebook, Twitter, TikTok and Tumblr.
Early episodes that include The After Show available for Patreon Patrons. 
Something new everyday at www.MostlySuperheroes.com